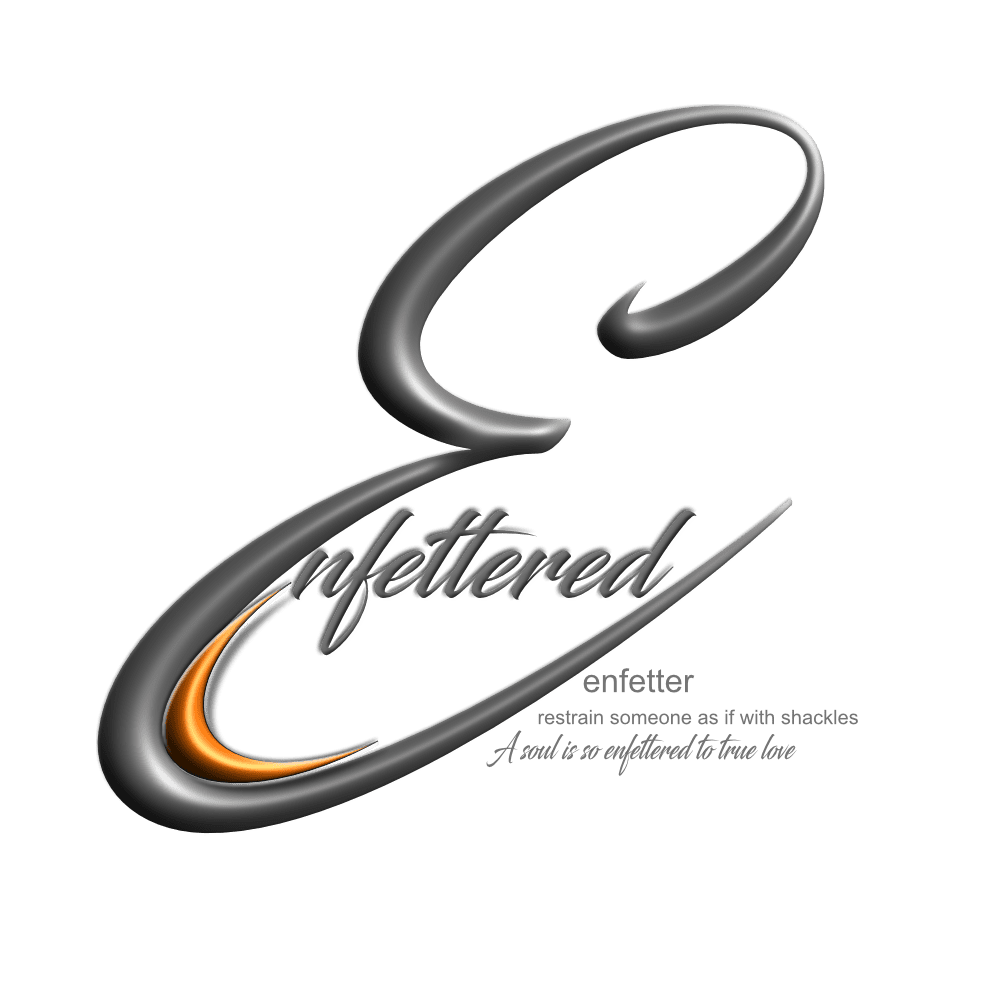 Alittle about us at Enfettered
Having worked professionally within the Fetish Industry for the best part of three decades, time has seen much change within the online retail BDSM shopping experience. Almost such a gradual transition,
 

that no one really noticed the innovative quality creations made by the Artisans of the world slipping from the pages of the internet. Sheer beauty and quality of the tools the industry indulges in were being lost.

 
Apple's mantra has always been a good one –
 

"we may not always be the first but we do always strive to be the best" – one we believe in and like to live up to here at Enfettered.

 

To bring back the luxury and immersion into the products we all so adore.
Our passion still burns as bright as ever, even after such a long period of time working within the industry, this halo of enthusiasm and love of what we do has enabled us to work with ingenious designers and creators of unique equipment, into the collaborative mix our vast experience from professional life means a constant innovative journey to provide as we say "the best of the best" in bespoke equipment and tools, a complete outfitter to the BDSM connoisseur.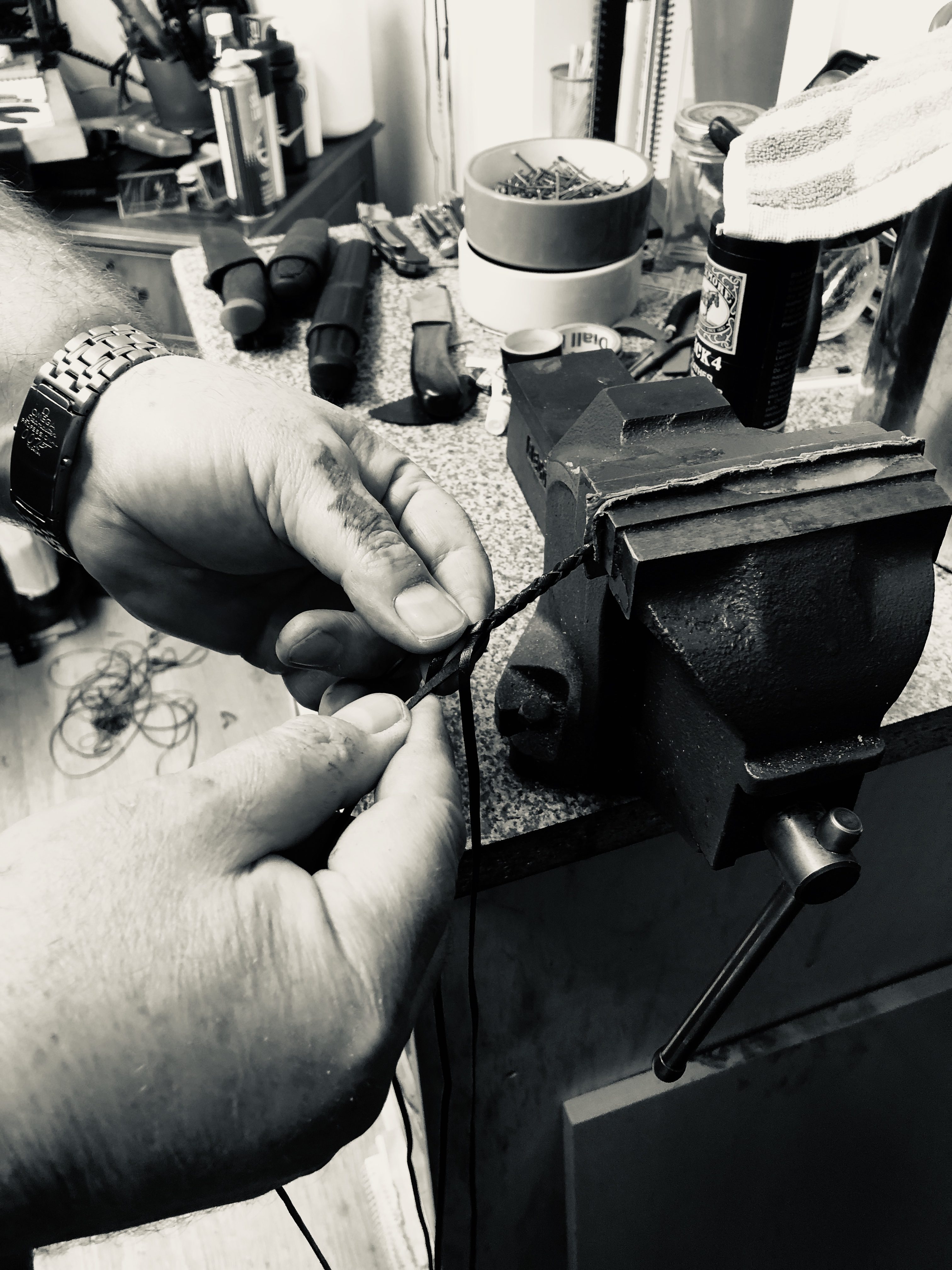 Anthony
Director
Our very own tame whipmaker of 20+ years! a craftsman and specialist in his field.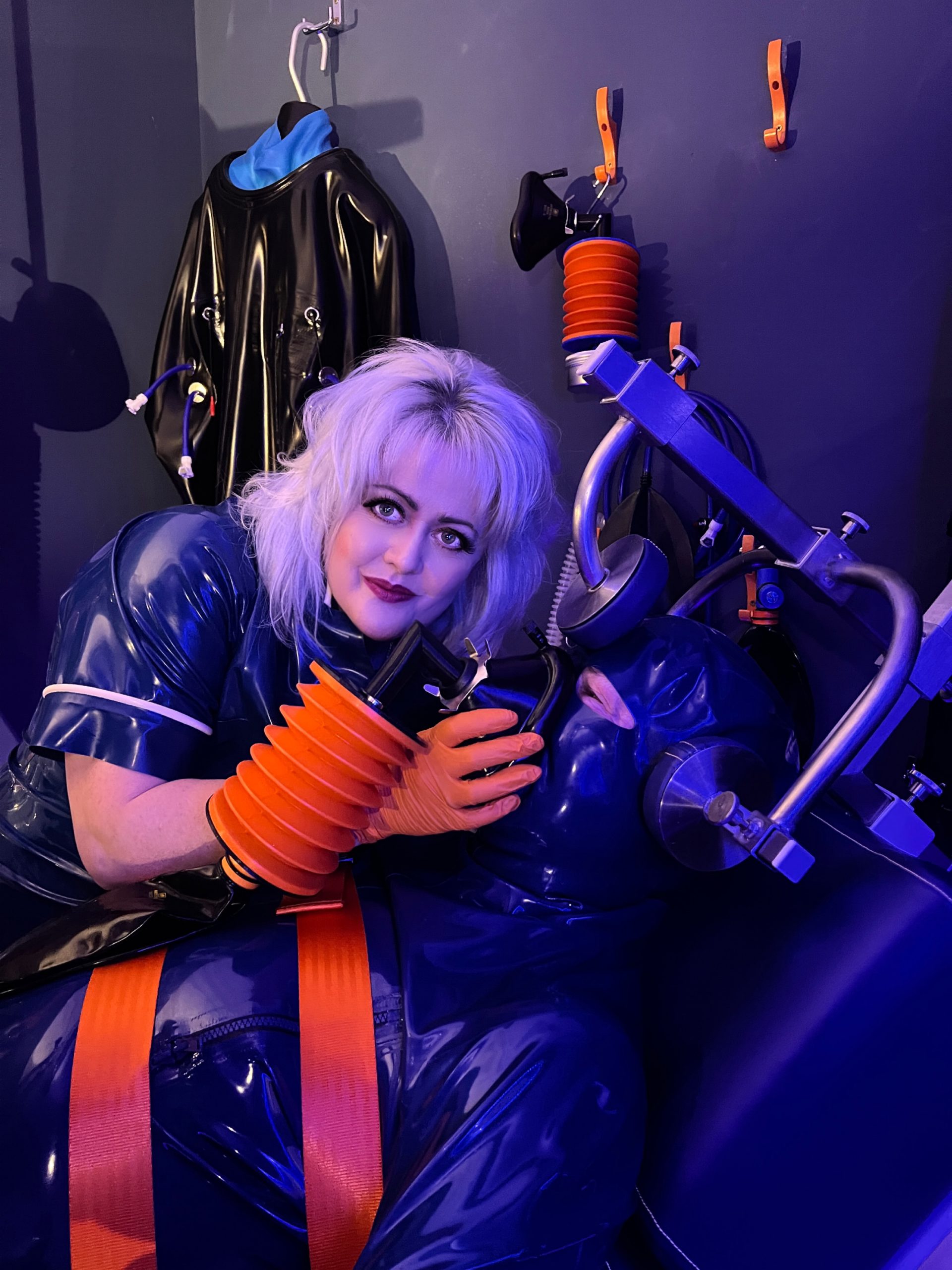 Sara
Director
Asthetically charged, adoring the theatre of visually luxurious equiment and an industry specialist of many years
Taylor
Upholsterer
Leather work to be proud of – upholstered by a craftswoman in her field.  Sourcing the finest in leather, hand stitched and finished with perfection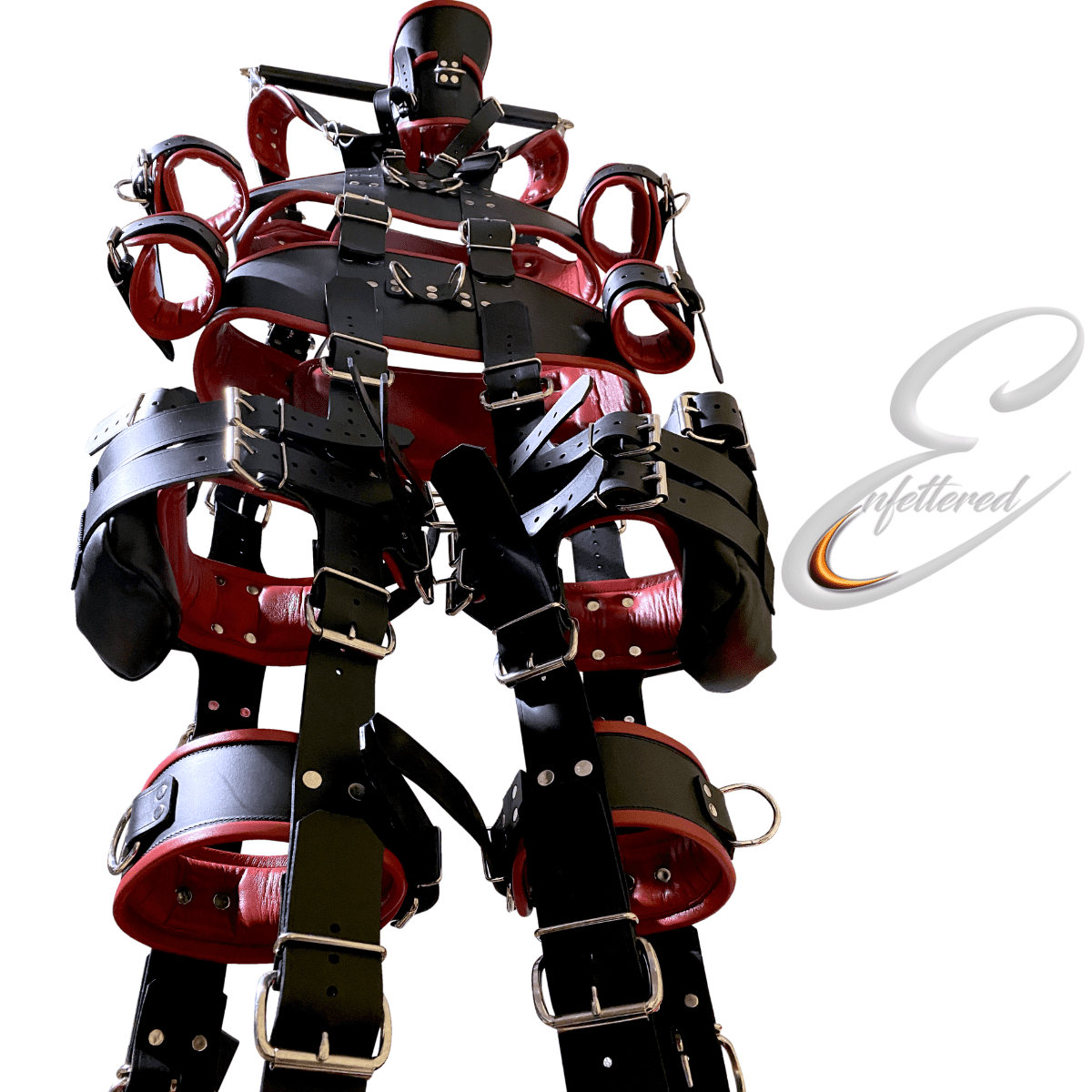 J&M
Leather Work Specialists
We are super proud of J&M as we like to call them, attention to detail, superb crafting of leather, some of the best tooled hands in the business.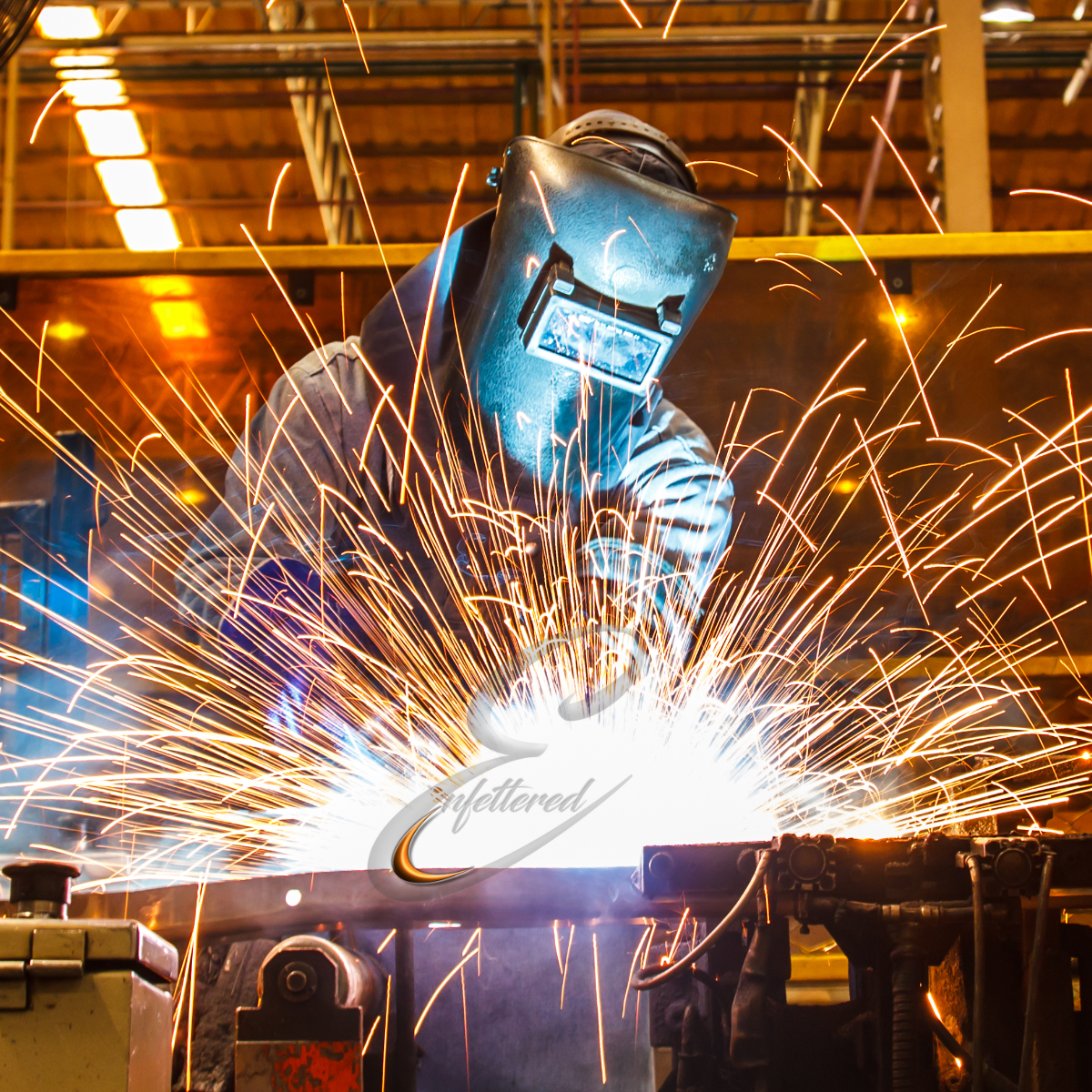 Andrew
Engineer & Fabrication
Professional, efficient, exact and precise. Engineering standards to be proud of.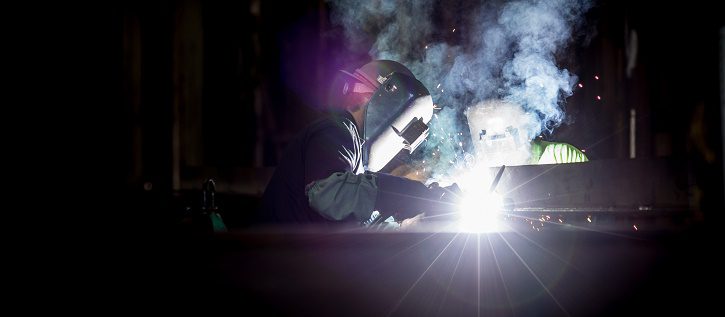 Tom & Tommy
Mechanical Engineering & Fabrication
Design and Fabrication of our ideas, specialists in their field and exceptional standards.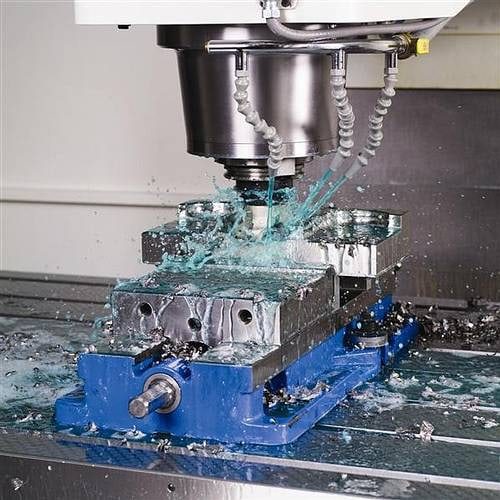 Mick
Precision Laser Cutter
A craftsman of high precision machined components, a sheet metal fabricator extrodinaire!
Graeme
Acrylic & Plastics Expert
Design & Fabrication of our acrylics with alot of Northern Soul!