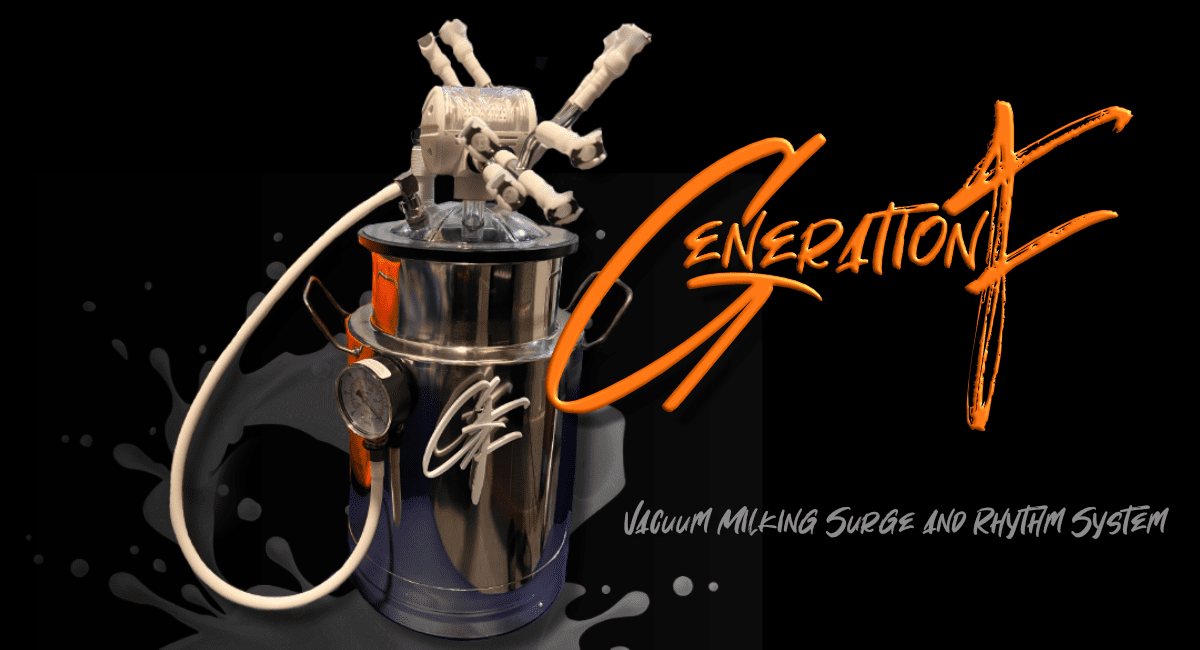 Generation F – The Churn Parlour Kit
Generation F Male and Female Milking Surge and Rhythm System. A system that works with a little Surge and a lot of Rhythm! Superb Functionality, System Configurations and Colour Options.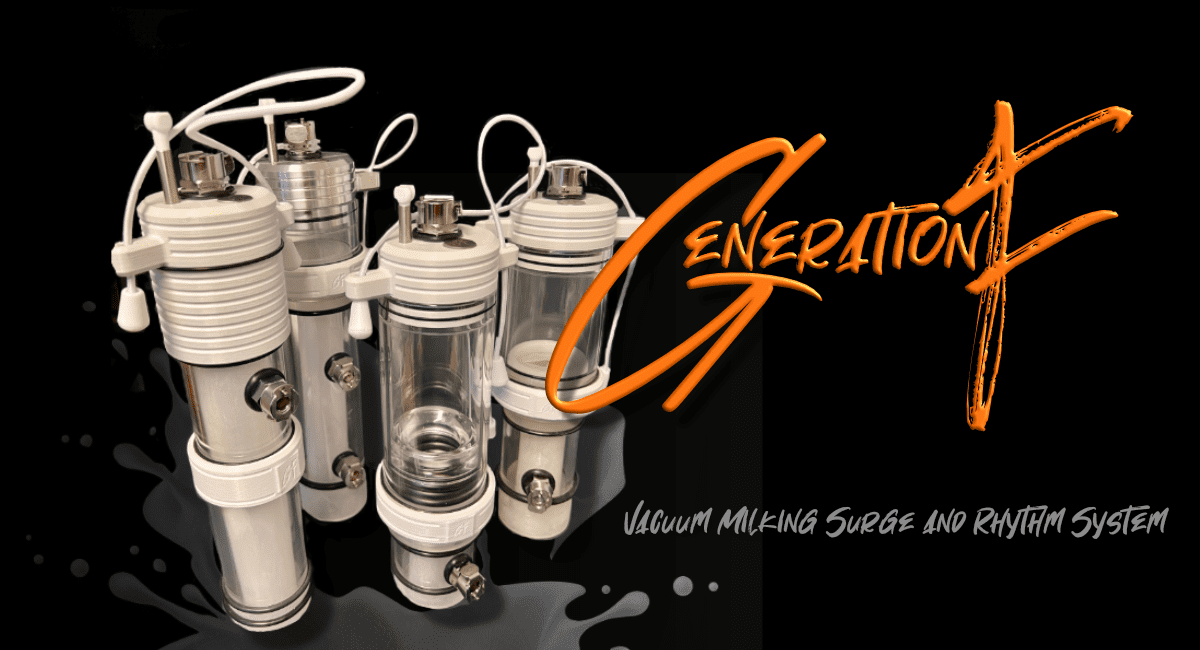 Generation F – Penis Tubes
Generation F Penis Encastment Tubes or PeTz as we like to call them! The end that delivers all the wonderful sensations, both Rhythm & Surge, a range of Electro PeTz.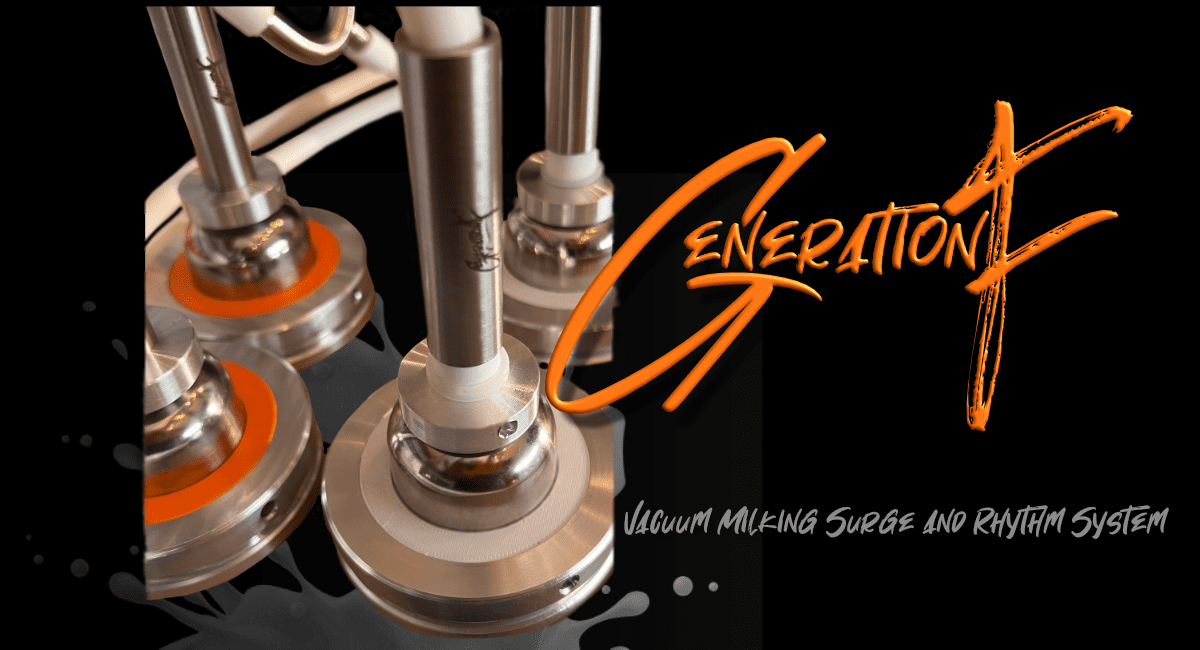 Generation F – Nipple Kits
Generation F Nipple Stimulation, this section will evolve with us, but for now 3 powerful and electrifying options!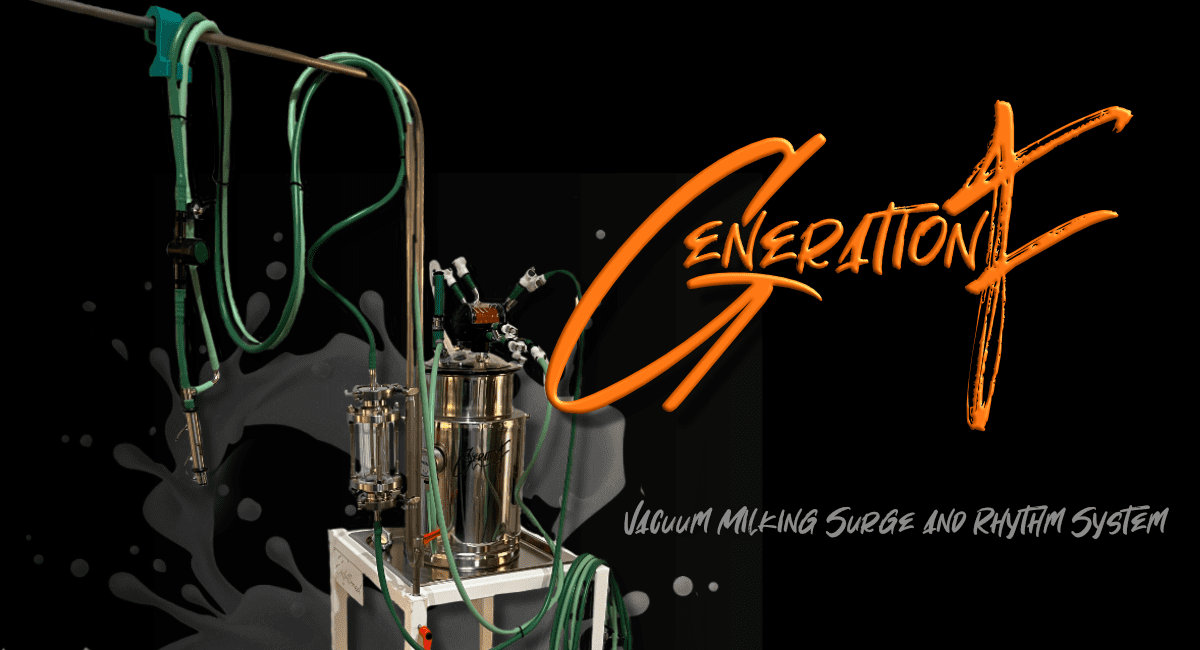 Generation F – Milk Parlour Stands
Generation F Parlour Stands at present 2  options to house your Churn, support your Pump Lines and position your Tube Capture Marks perfectly over your milking platform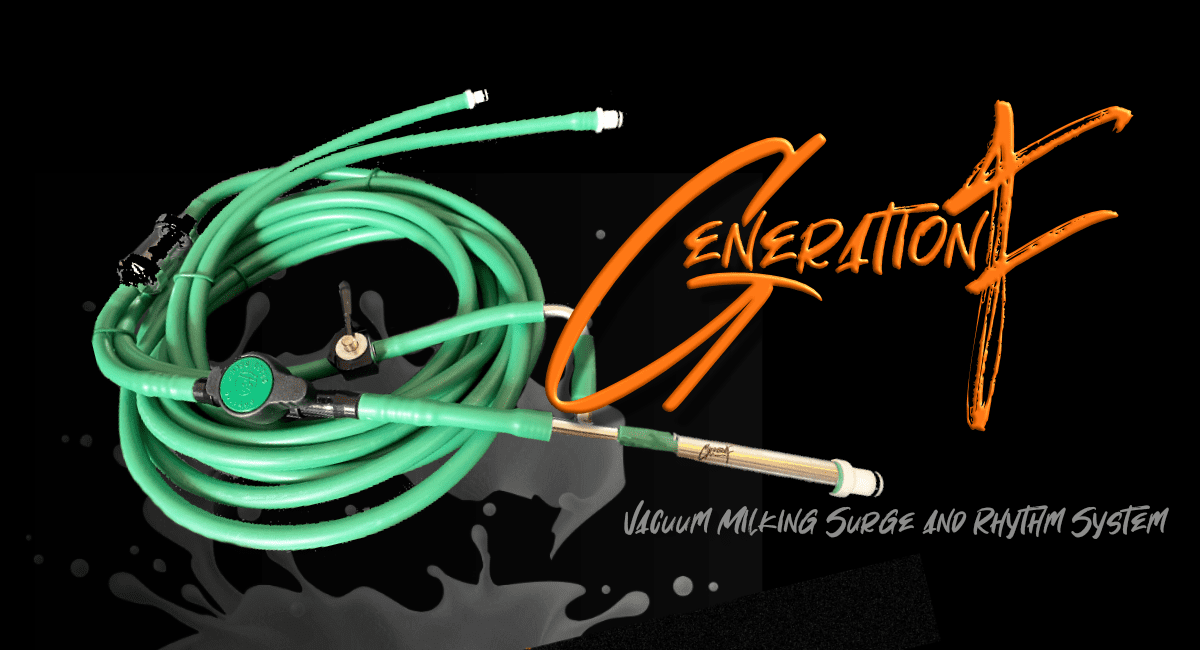 Generation F – Accessories
Generation F Male Accessories. From comfort rings to vibrating rings, pump lines and pulsator tuners, cleaners and replacement liner kits.